SITC: The First Step In Efficient Defense Logistics
STRATEGIS IT Consulting (SITC) proactively works with its existing network of international defense contacts to provide representation for companies in the African Market.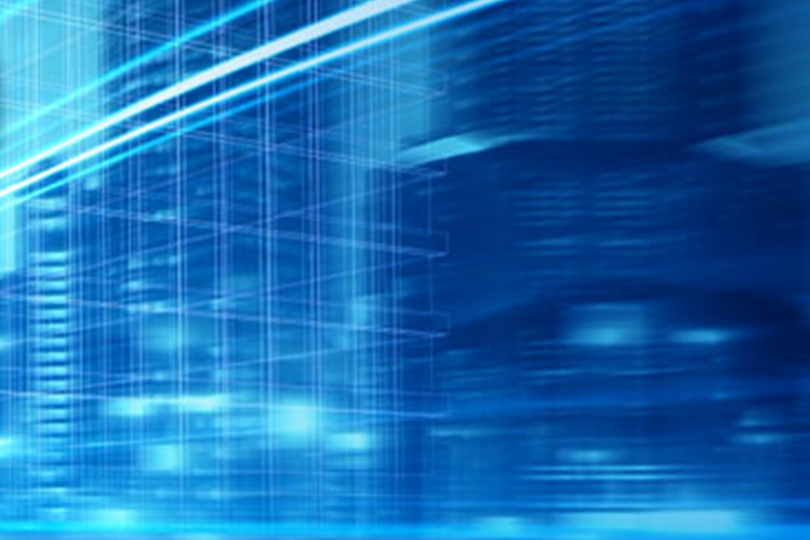 Businness Expertise
SITC clients benefit from a diverse network of African defense connections to assist in the pursuit of business growth. Maintaining these relationships is integral to the success of SITC services and provides a distinct competitive advantage.
International Ops
Utilizing knowledge of the African Defense market, SITC works to target specific niche markets of opportunity instead of wasting time on inopportune markets.
International Management
SITC maintains a staff that is specialized in the areas required to transact international defense business.
Cultural Awareness
SITC understands that international business hinges greatly on relationships, culture, and developing face-to-face trust. Companies and African customers benefit from working directly with the subject matter experts to assist in providing all necessary solutions.
Heritage
SITC has been engaged in the international defense business for over 16 years. SITC is proud to partner with several of the top American, European manufacturers distributing some of the highest quality, technologically advanced, and most reliable defense products available. In association with our partners, we provide defense offerings to African government clients.
Trace Certification
TRACE Helps SITC operating globally and conduct business ethically and in compliance with the U.S. Foreign Corrupt Practices Act, UK Bribery Act and other similar anti-bribery regulations, all while remaining competitive