SITC: Proven and Repeatable
SITC is deeply rooted in unmatched business and governmental relationships and business success. We bring this knowledge to each of our clients' situations and/or opportunities. It is a proven business approach that can only be achieved by long experience. SITC clients are represented from a position of far less risk and higher confidence.
Established Program
SITC has developed a proven and established program to guide our clients through the opportunistic and challenging world of defense sales . SITC customers can be assured they are being represented by knowledgeable and well regarded operators doing business within a structured and established program.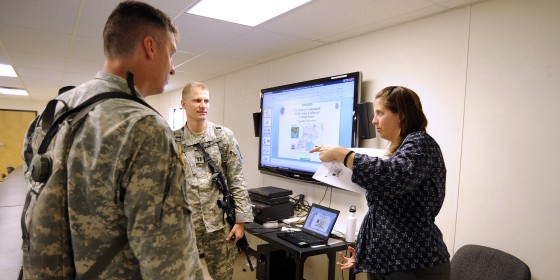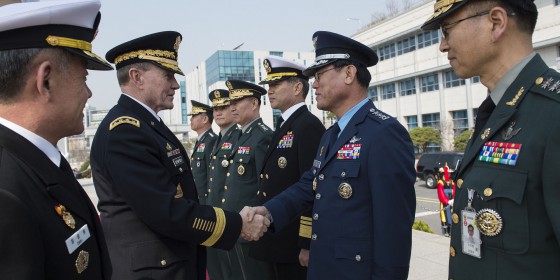 Government Channels
The ability to navigate the complex channels of government is a barrier to entry for any business wishing to enter the world of defense sales. From finding the right relationships to understanding the government processes and policies are what stand SITC apart. Our intimate knowledge of governmental channels and key people is what makes doing business with SITC successful.
Industry Networking
NNothing rings more true in the world of defense sales than the old adage "it's not what you know, it's who you know." ." Drawing upon the decades of relationships cultivated by our global sales and management team, SITC clients discover the right path to opportunity and guidance faster and more efficiently. SITC clients don't waste time and resources hunting around for the right people to begin a business or policy discussion with. They get plugged in at the start.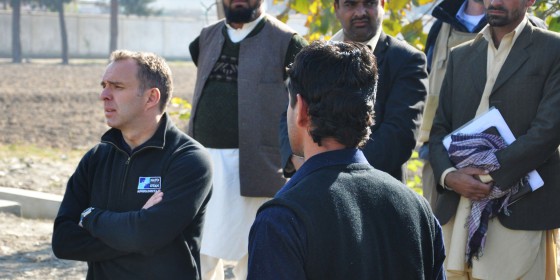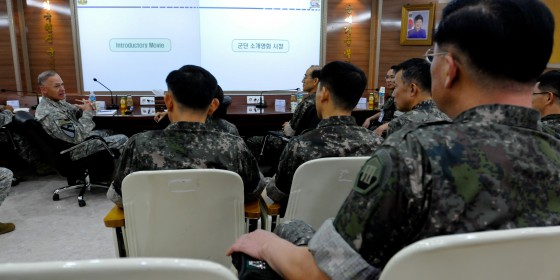 Media and Marketing
SITC can offer clients the ability to be featured and showcased within our media and marketing channels. Whether trade shows, online presence, publicity or press relations, or trade publication advertising… SITC has the ability to lift awareness of the products and services we represent.