Why SITC? A History Of
Proven Success
African Defense Market expertise is in our DNA.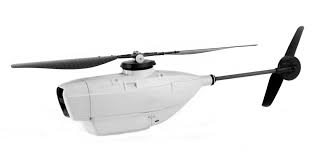 Opportunity Assessment In The African Defense Market
We help you assess the African market opportunity and effectively eliminate risk
The International Government & Manufacturer Go-Between
We help you assess the opportunity that's right for you .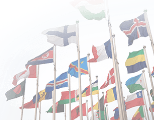 Let us help you expand in new markets, make existing ones more profitable and efficient and get you in front of the right people.